Be Transported to a World of Wonder!
Plan Your Child's Ultimate Birthday Party!
Create a memory for your child to enjoy over and over. Celebrate their birthday with a party experience that will delight and be remembered for years to come.
Add a WOW factor and fascinate their friends. Astonish, amuse, and amaze. Transform a ho-hum party into a smashingly successful event.
It's not just another birthday…not just another party, but the best one yet!
The DFW Ultimate Birthday Party Expo is where friendships flourish, and childhood fantasies are fulfilled.
It's where you'll find electrifying ideas, entertaining games, energizing connections, and just plain FUN!
Your children will be wide-eyed with excitement from the first moment they step through the doors.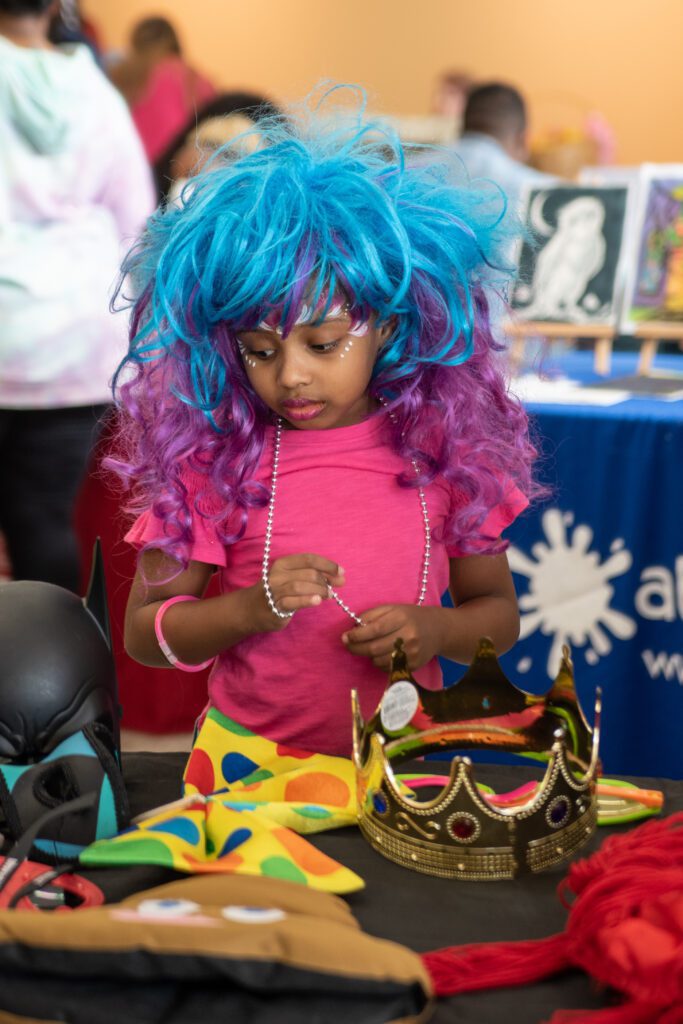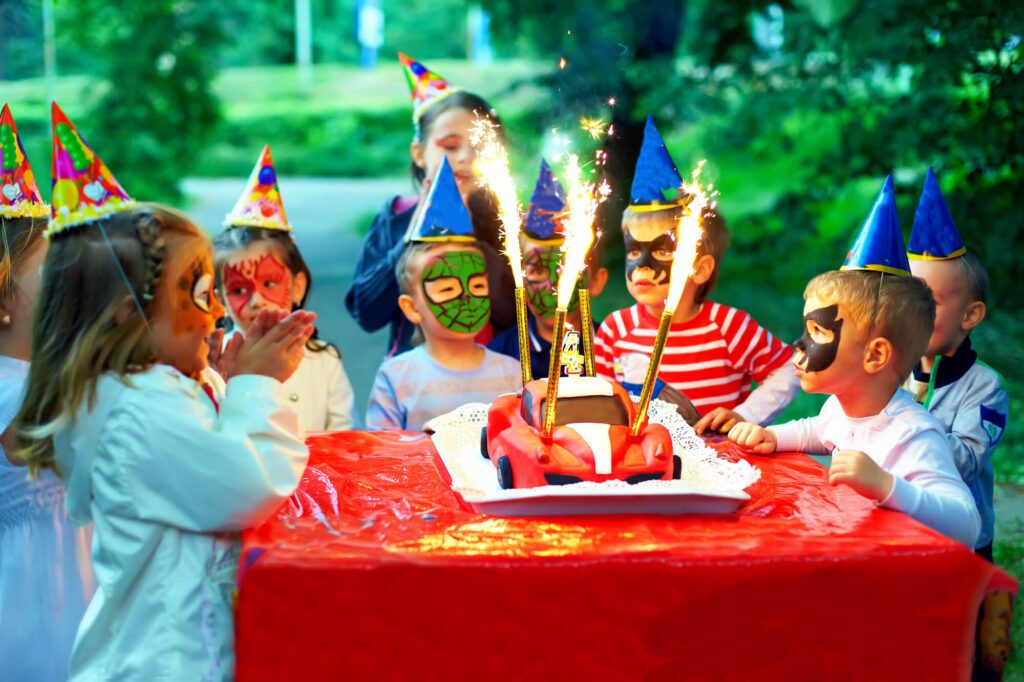 You'll find everything from entertainment options to themed decorations to party planners that breathe life into the most elaborate idea you could envision.
Fancy, frilly, and festive or crazy, action-packed, and wild, the DFW Ultimate Birthday Party Expo is where all things party come together in one location. It's an experience all by itself!
Plan To Join us Next Time!
DFW Ultimate Birthday Party Expo April 22, 2023