Caterers bring endless creative possibilities to every theme and food selection. Not only do they do all the work for you, but the presentation is an artform that you'll admire and appreciate. Their unique delicacies generate exclamations of surprise and wonder.
Restaurants, fast food establishments, bakeries, specialty shops, and grocery store party divisions – there's a variety of choices, from fancy and elaborate to familiar and yummy.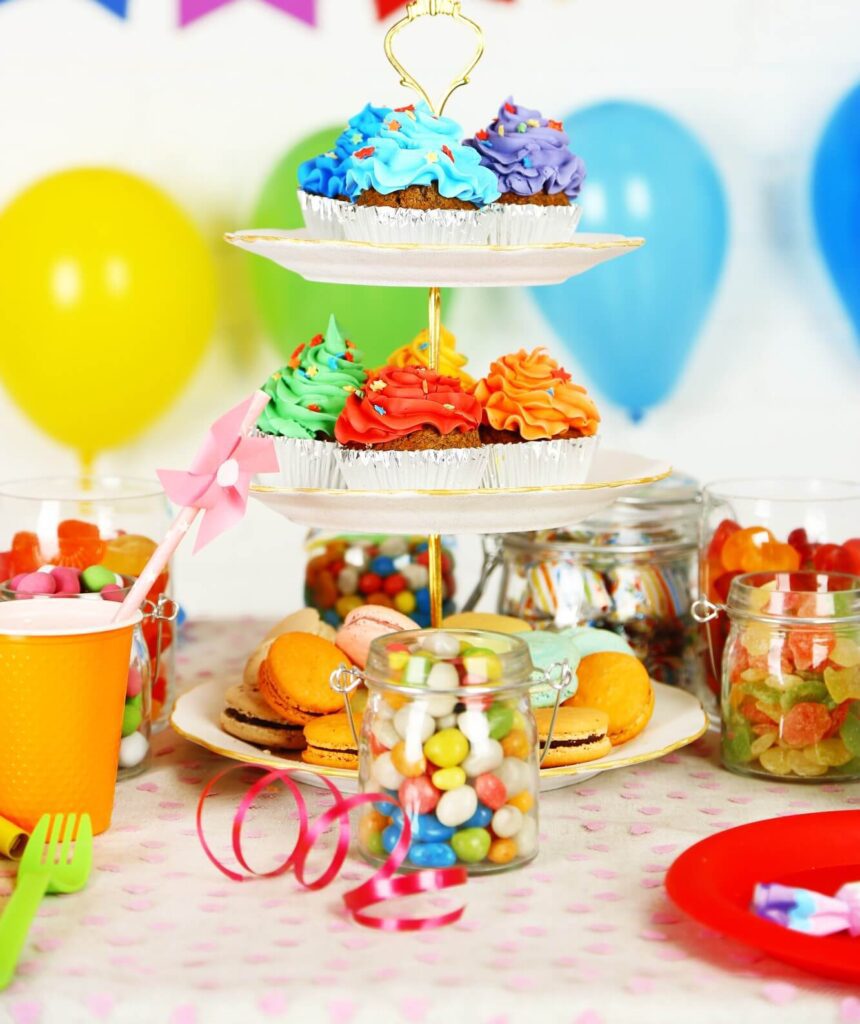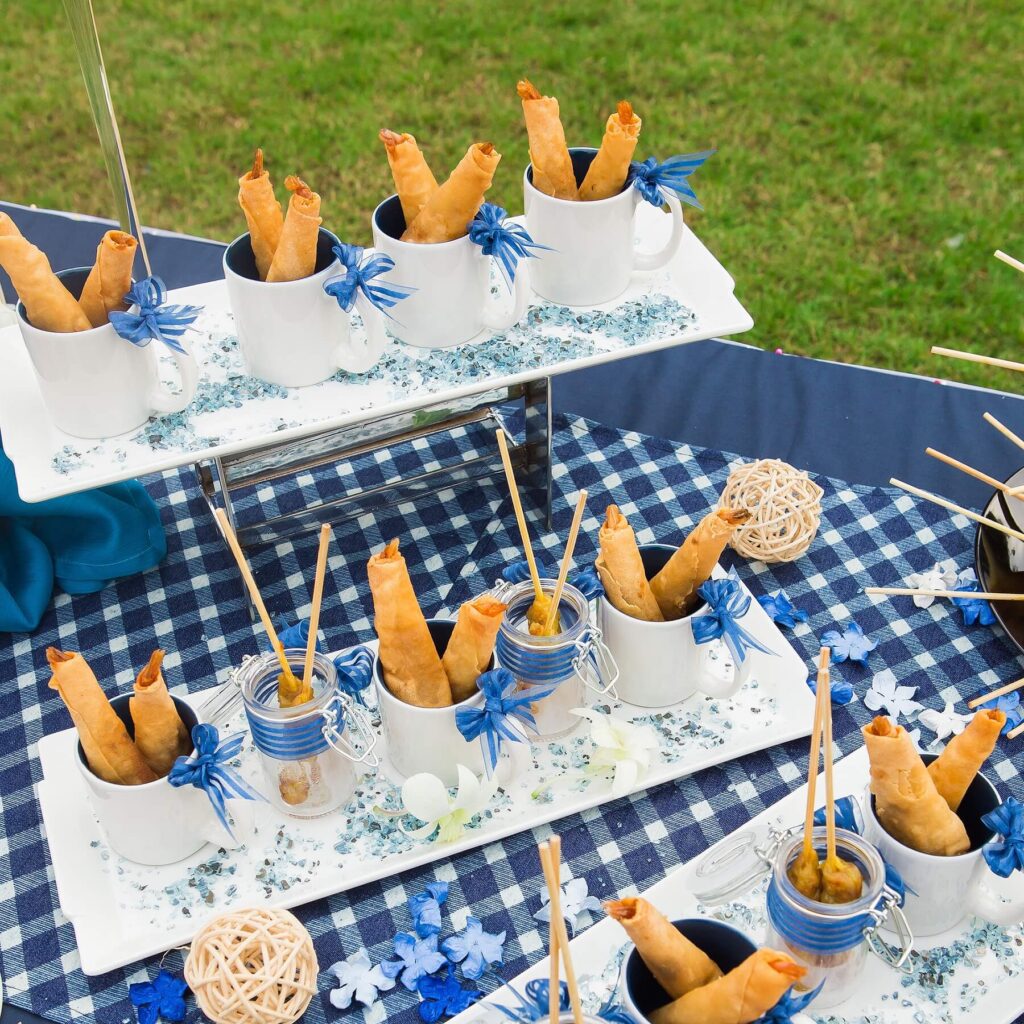 Our food + Beverage suppliers are innovative…traditional presented with a twist or extraordinary served with elegance and fun.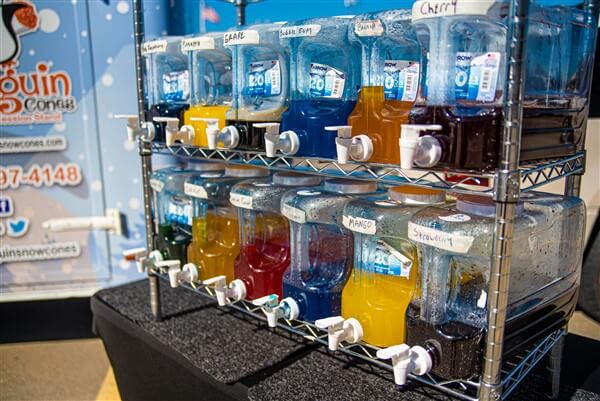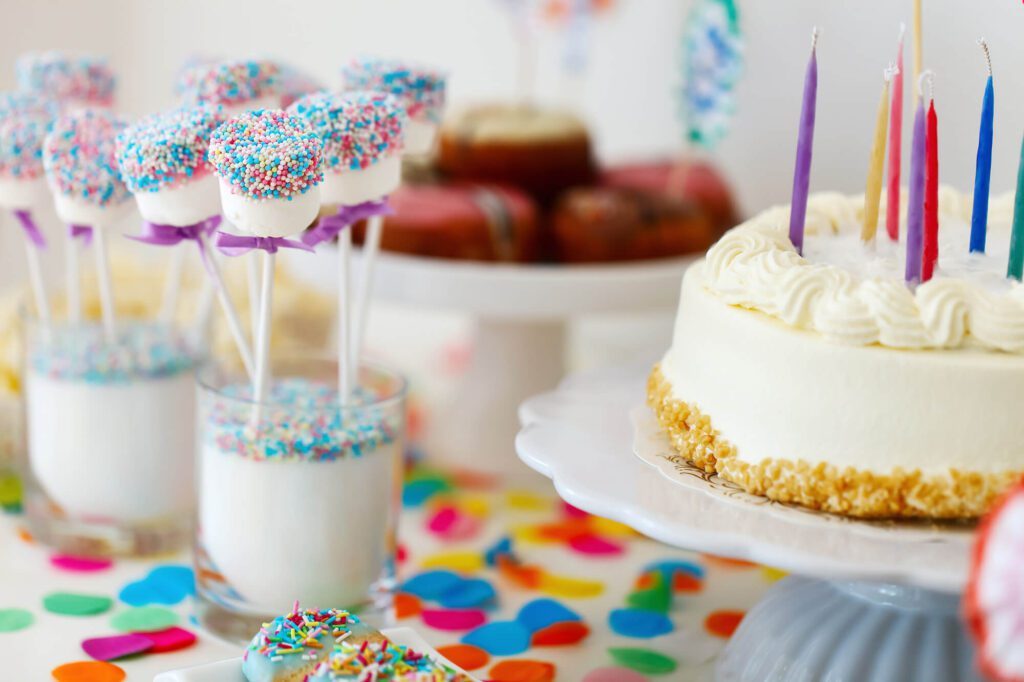 make Your moment taste unforgettable.