Entertainers are the Life of the Party!
No more boring parties with nothing to do! At the DFW Ultimate Birthday Party Expo your child and his/her guests will be enamored by unique as well as familiar characters. Unforgettable entertainers will dazzle and perform live renditions at your home or chosen venue. Music, dancing, and acting with all the glitz and glitter of celebrity status!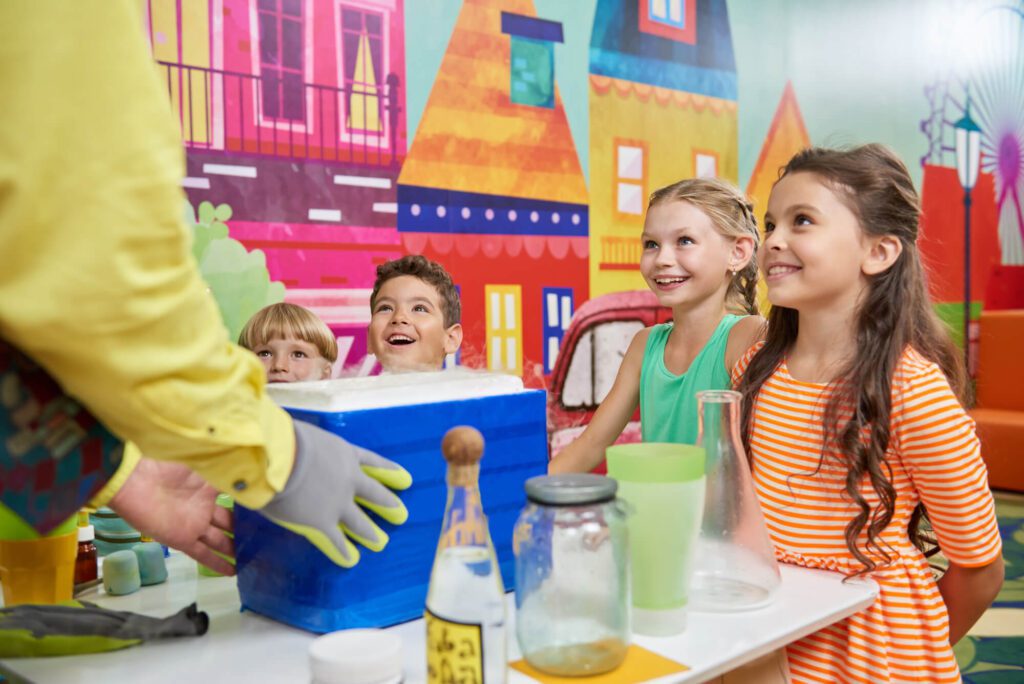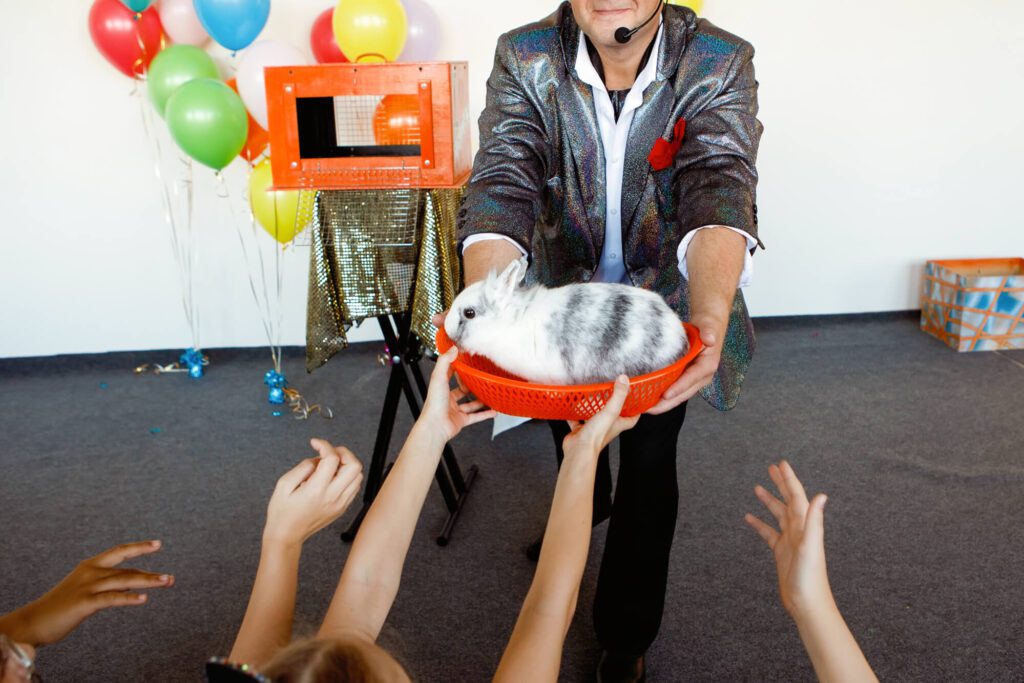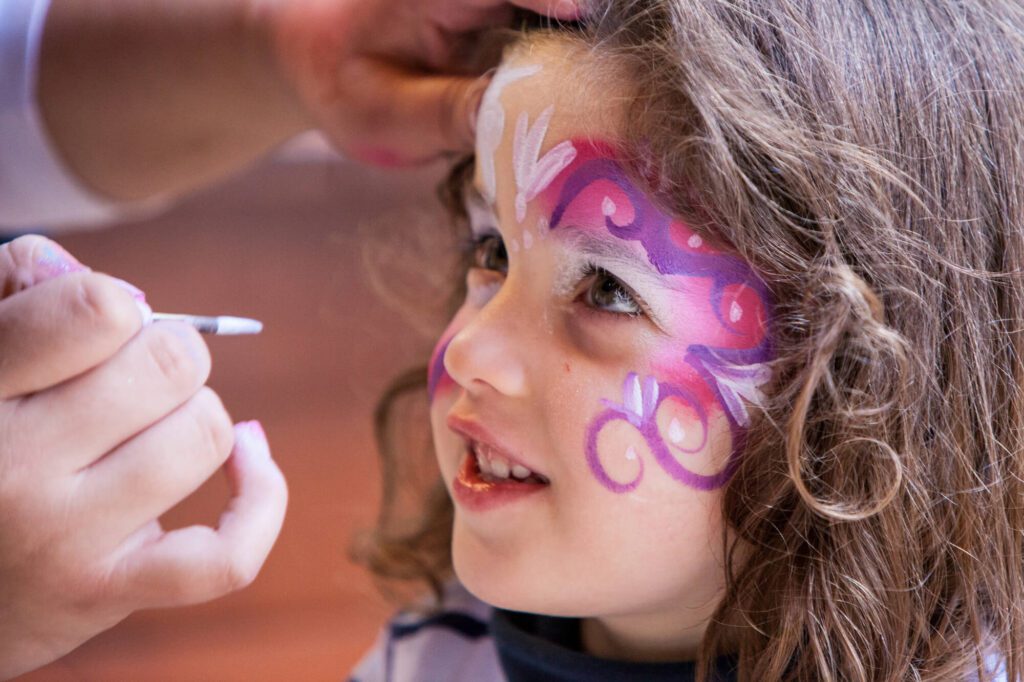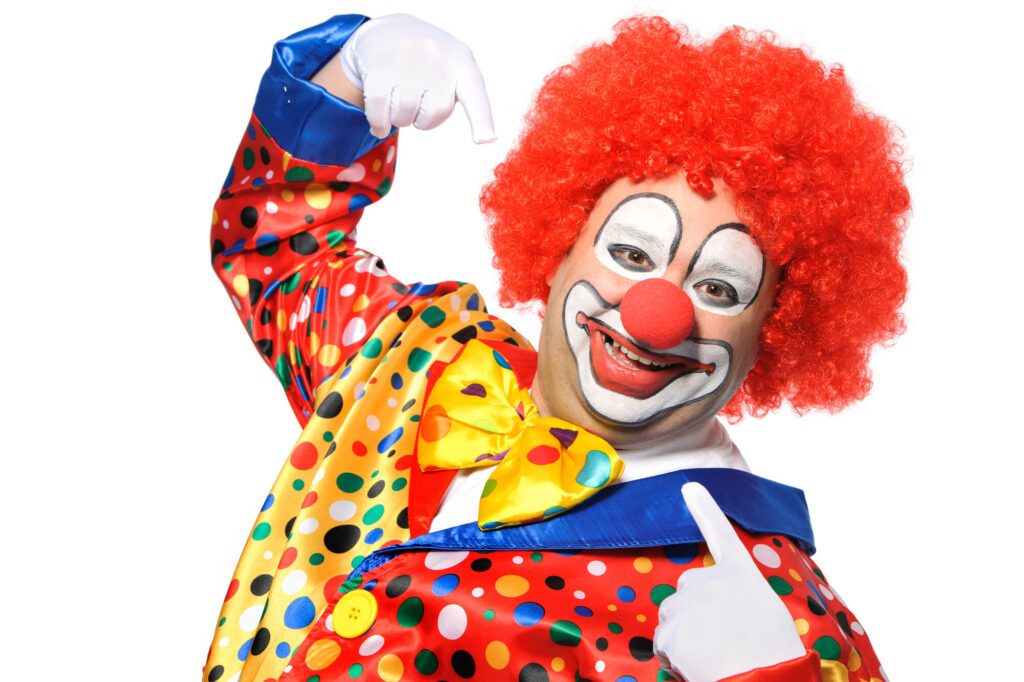 Children and adults will be transported to another time and another place where princesses and action figures come alive.