It's all about location, location, location. Indoor, outdoor, or a combination of both, the right kids party venue will be the backdrop for your perfect party. 
Explore the possibilities and speak with venue representatives to pinpoint just the right place for your child's special day.
Some venues help with menu selection and serving, and even pitch in on the decorating.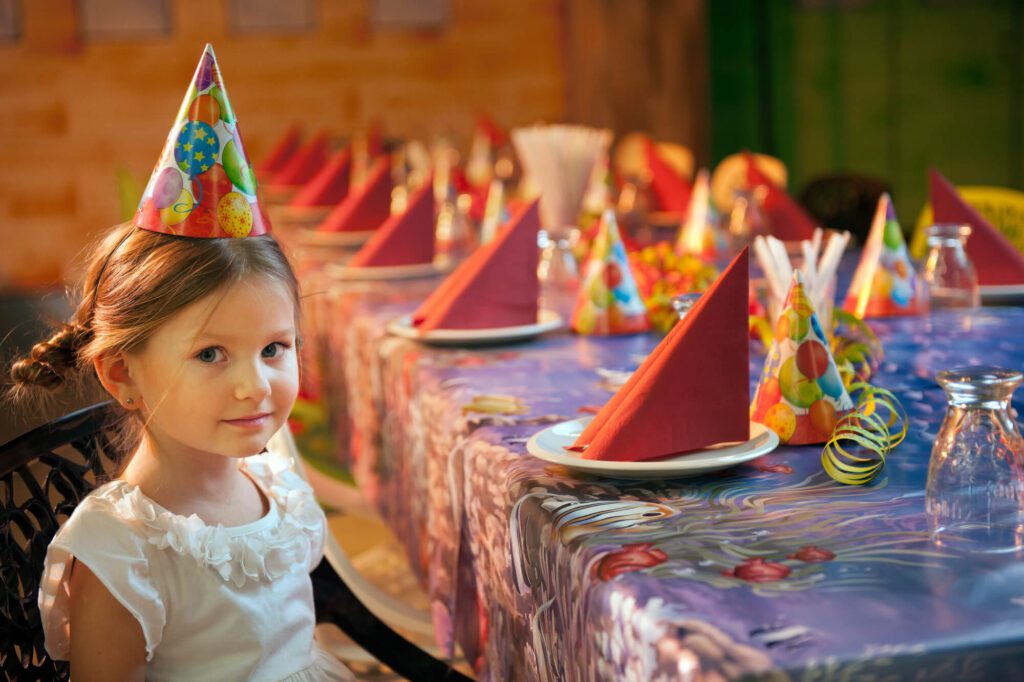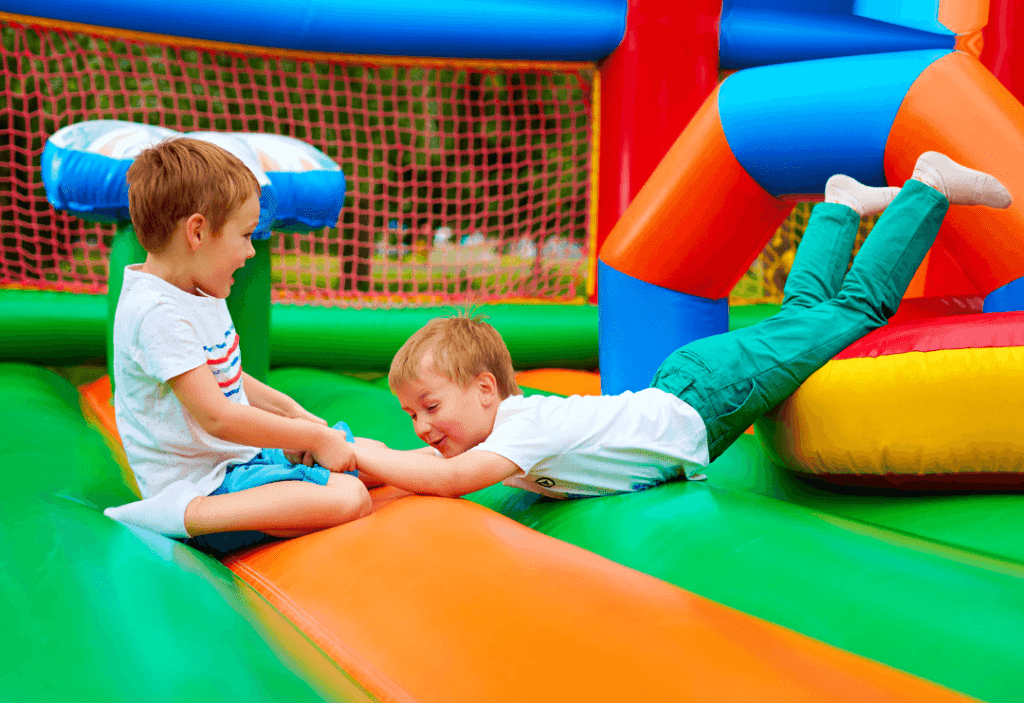 The setting, the scene, the site – ideal selection is the cornerstone of an awesome event. Upscale or rustic, grand or intimate, onsite amenities and courteous management merge for an experience your child will applaud!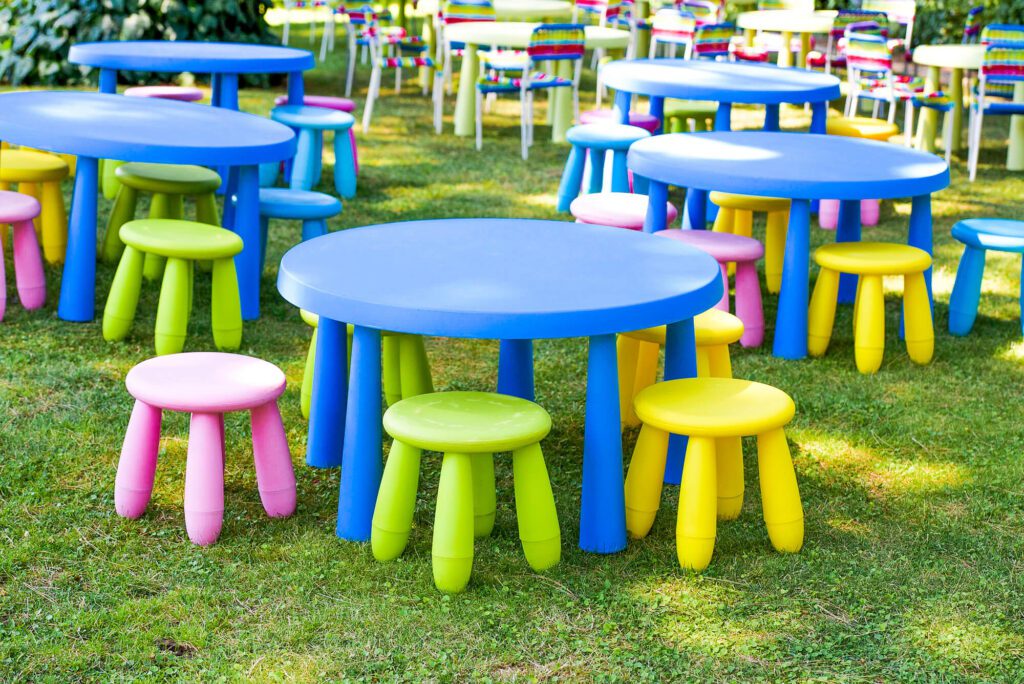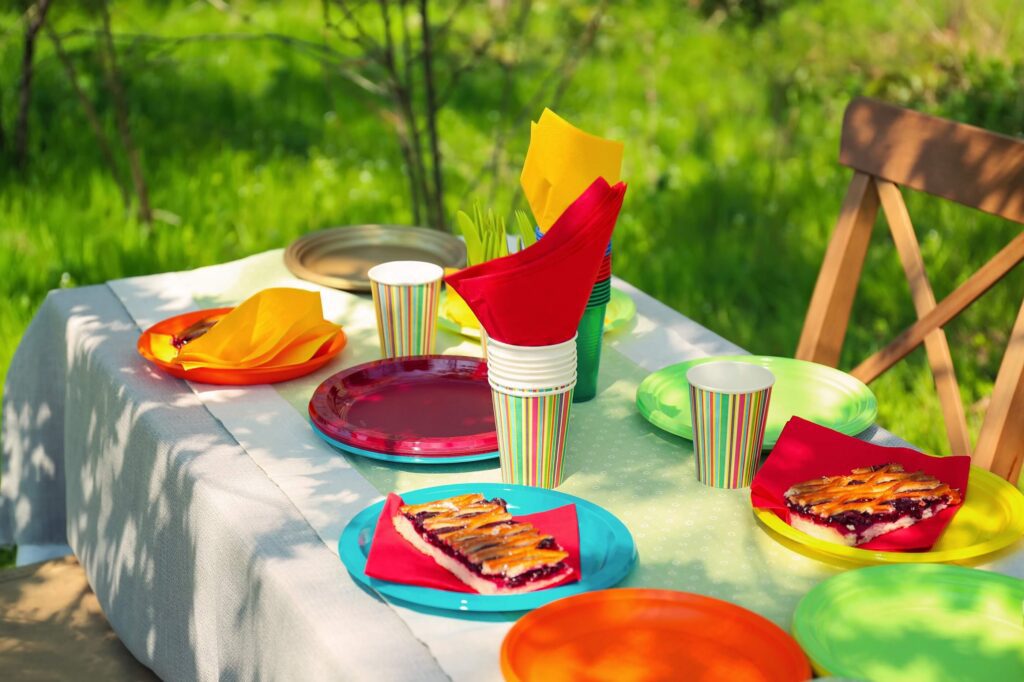 Imagination Made Possible.