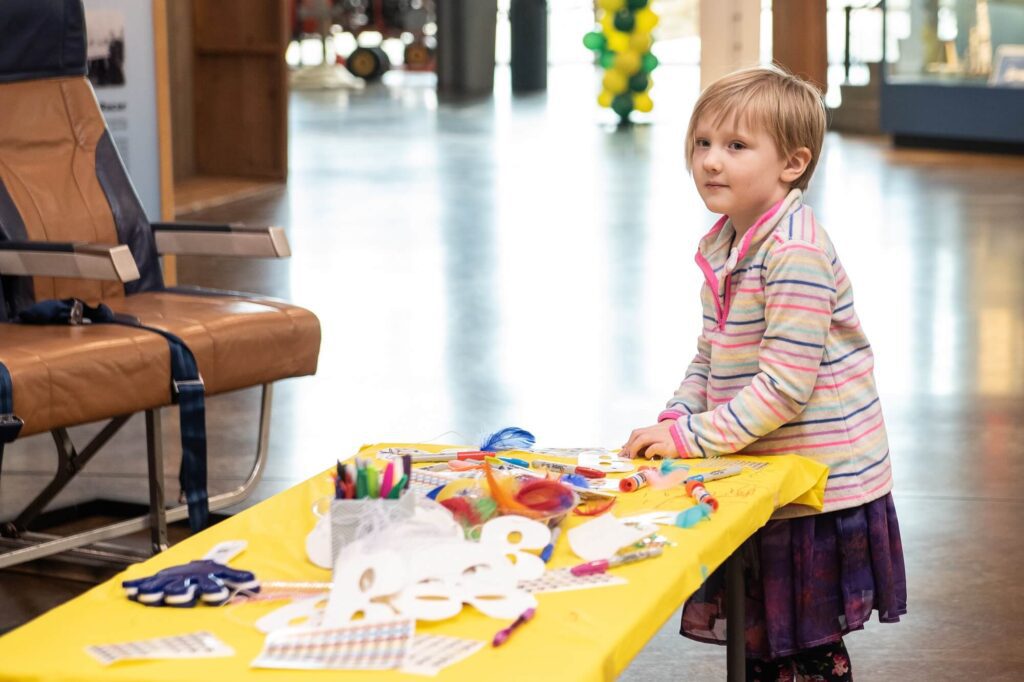 We've Done the Research and Thinking for You!

Make a vivid splash on your child's imagination with a themed party. Decorations, costumes, party foods, and games all work together to create a world apart for your child on his/her special day. The magic and artistry of party elements will be woven together for a treasured place in your child's heart.
Going Rates For Typical Industry Services
Here's to the success of your next party!!