PERSONALIZED PARTY FAVORS
Your Child's Guest Will Say....
"What an Awesome Party I Went To!"
At the DFW Ultimate Birthday Party Expo discover unique and imaginative kids birthday personalized party items to thrill your child's guests!
Make your child's birthday more than just a run-of-the-mill event. Make it super special with personalized party favors.
Not only will your party gifts make your child beam, but the personalized aspect will make each guest feel welcome and appreciated.
Chosen especially for what your child's friends will like, the uniqueness sets the party favors apart from items bought in a store.
While most of the day's focus is on the birthday child, with personalized party gifts, guests will feel lucky to have been a part of such a fun event.
Stylish personalized books, games, apparel (hats, shirts), jewelry, sports items, and toys can be customized with photos, designs, and names.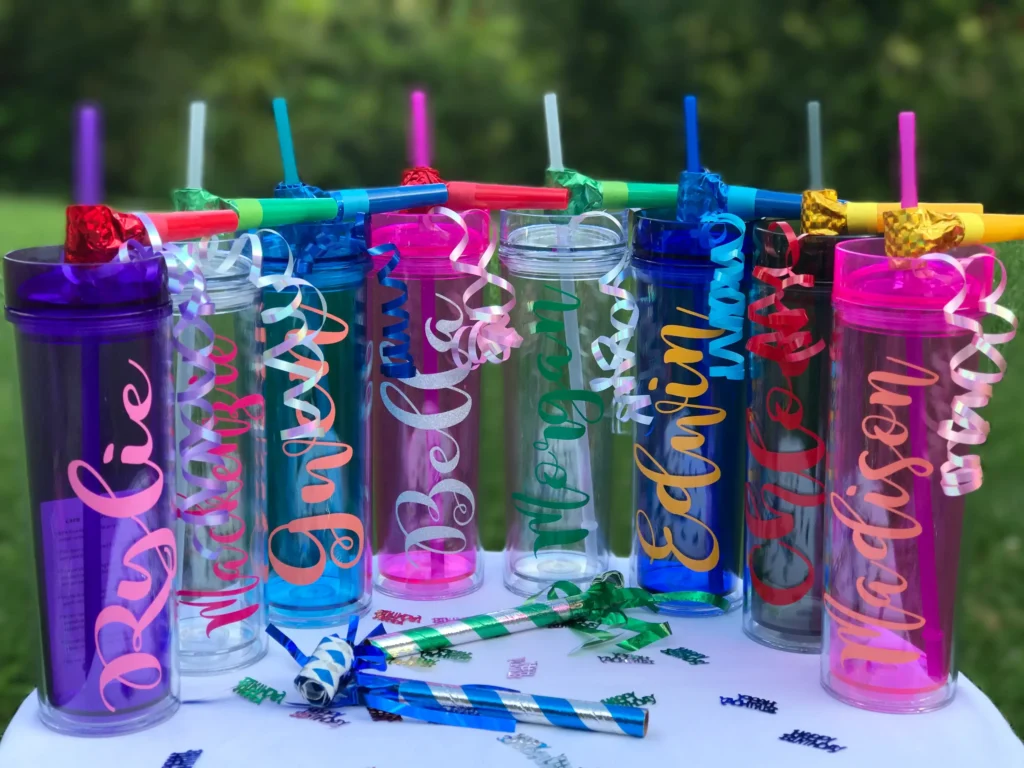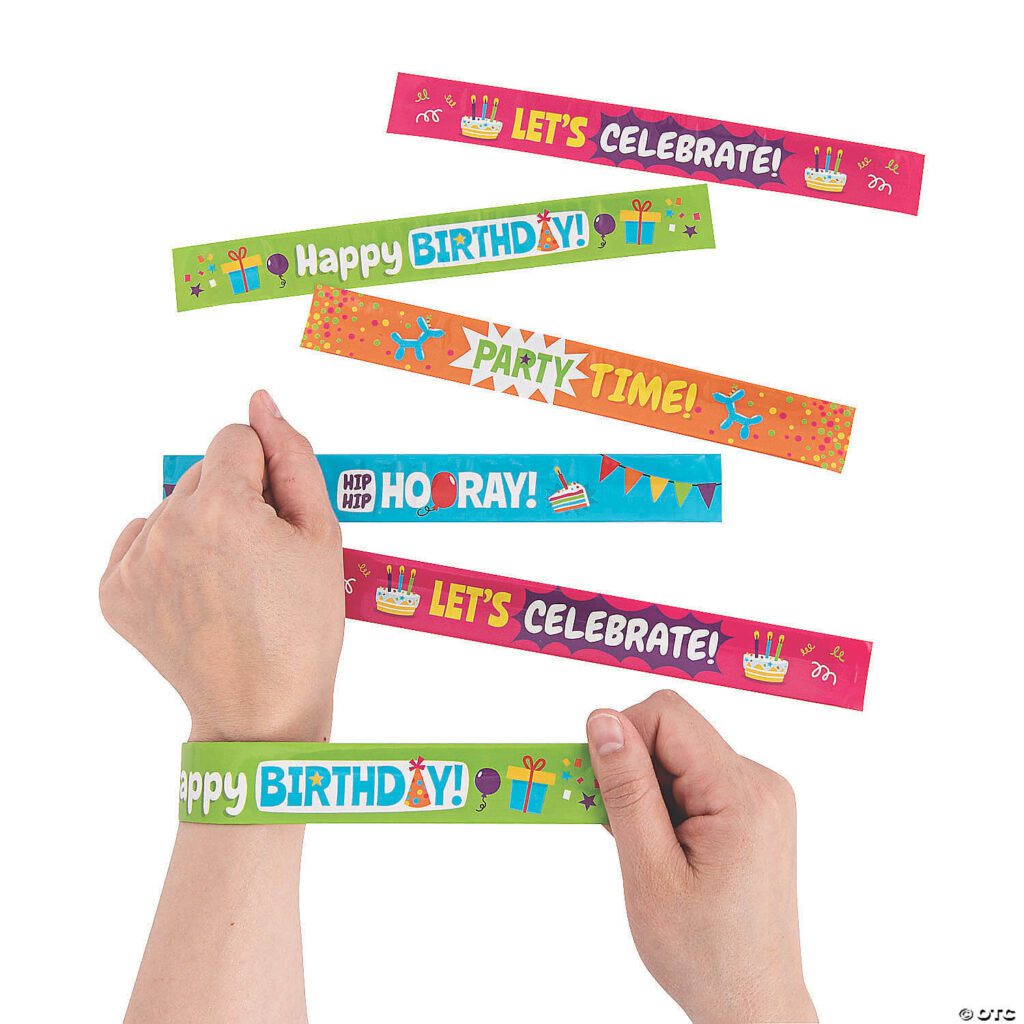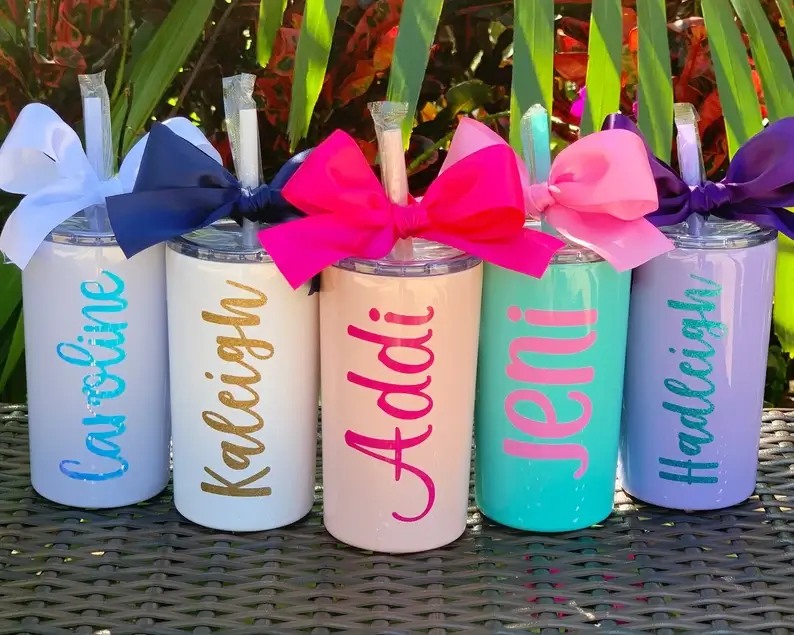 Sparkly, sporty, or scented, our personalized party favor vendors will have something sure to please.