Celebrating your child's birthday is always an exciting time, but it can also be a daunting task to plan a memorable party. With a little creativity and some DIY magic, you can throw an amazing kids birthday party that your little one will never forget. Here are some tips to make your DIY party a huge success!
Planning Ahead
Choose a Theme: Selecting a theme will set the tone for your party and make it easier to plan decorations, activities, and even the cake. Popular themes like superheroes, princesses, or animals are always a hit with kids.
Create a Budget: Set a budget for your party and stick to it. DIY parties can be cost-effective if you plan well and make use of items you already have at home.
Make a Guest List: Decide on the number of guests you want to invite and create a guest list. Consider your child's closest friends, classmates, and family members to keep the party size manageable.
DIY Decorations
Handmade Invitations: Design and create your own invitations using colorful paper, craft supplies, and stickers. Personalized invitations add a special touch to your party and get kids excited about the upcoming celebration.
Balloon Fun: Balloons are a staple at any kids party. Create a balloon arch, balloon animals, or a balloon wall using different colors and sizes. It's a simple and affordable way to create a festive atmosphere.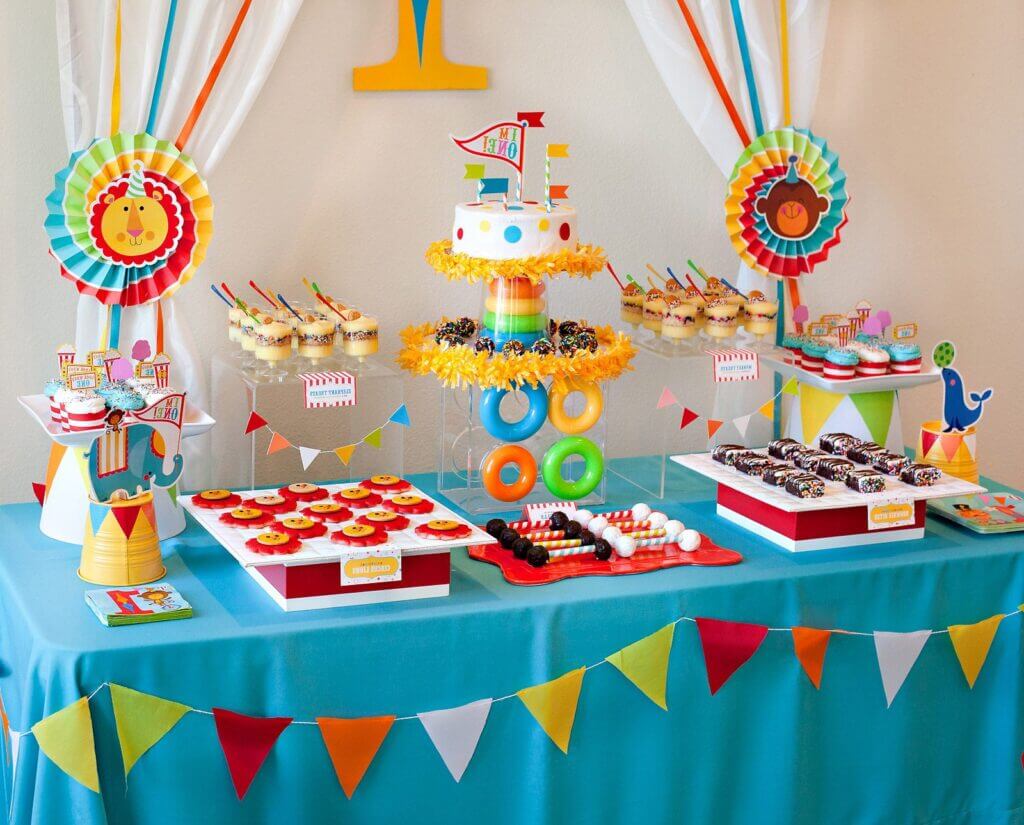 Table Decor: Use colorful tablecloths, themed plates, and napkins to create an inviting table setting. You can also make your own centerpieces by using items like mason jars decorated with ribbons and filled with flowers or colorful candies.
DIY Activities and Games
Craft Stations: Set up craft stations where kids can create their own party favors or design their own T-shirts. Provide art supplies like markers, stickers, and glitter to spark their creativity.
Outdoor Games: If you have access to an outdoor space, plan fun games like sack races, three-legged races, or treasure hunts. Decorate a small area as a mini carnival with DIY game booths like ring toss or bean bag toss.
DIY Photo Booth: Create a photo booth area with props and costumes for kids to pose and capture fun memories. You can make props using cardboard, construction paper, and sticks.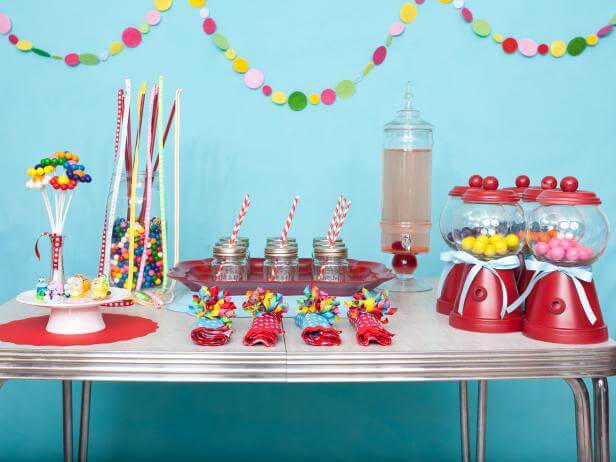 Delicious DIY Food
Creative Snacks: Instead of ordering a catered menu, prepare simple yet creative snacks that kids will love. Think fruit kabobs, mini sandwiches in fun shapes, or homemade pizzas where children can create their own toppings.
DIY Cake and Treats: Bake and decorate a birthday cake at home, or opt for cupcakes that can be individually decorated by the kids. Involve your little one in the process to make it extra special.
Make-Your-Own Ice Cream Sundae: Host an ice cream sundae bar, providing different flavors, toppings, and sauces. Children can customize their sundaes according to their tastes.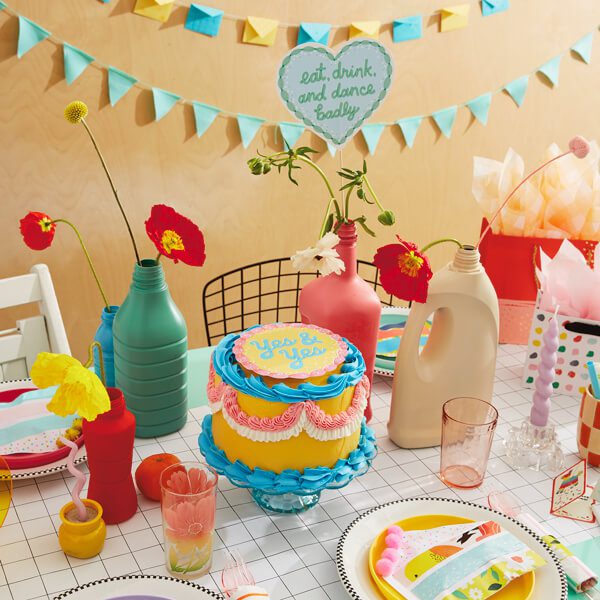 Party Favors
Personalized Goody Bags: Send kids home with personalized goody bags filled with small toys, treats, and a handwritten thank you note to show appreciation for their presence at the party.
Create DIY Favors: Get creative and make your own party favors, such as friendship bracelets, keychains, or customized bookmarks. Kids will love taking home a piece of the party they helped create.
Remember, the most important thing is to have fun and create lasting memories for your child. With these DIY party tips, you will not only save money but also add a personal touch to the celebration. Get creative, involve your child in the planning process, and enjoy the party you have created together!